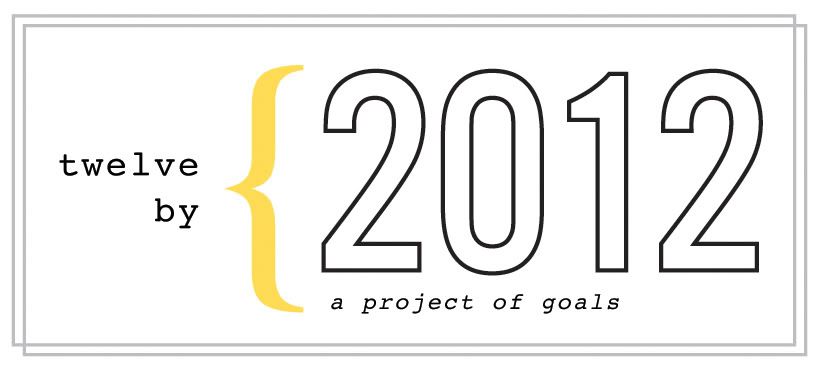 I'm a big goal person and when I say
Oh, Hello Friend
, I knew that this was something just up my ally. I'm someone who needs to be held accountable and when you put goals down on paper (in this case on a blog) and other's can see it - well it pushes me. Some of these goals are business related, but some are person...and SOME JUST NEED TO GET DONE (no more putting them off!)
So here we go...my 12 goals that need to be complete by December 31, 2012.
(in no particular order)
1) Clean and organize the
garage
(I knowfunny - that's the first goal I typed - but really people - it's gross).
2)
Rebrand
the
ROAR events blog
.
3) Work on the ROAR
office
workspace. (Organize those crazy shelves)
4) Get 2 new
clients
for ROAR.
5) Get my
Christmas Cards
out on time so they don't need to be Happy New Year and hope your holidays were great cards.
6) Sign up and train for a
marathon
. (I know - I can't believe I just typed that one...but I did. I've run 2 marathons before - but it's been soooo long)
7)
Launch
a fun, secret new project I'm working on.
8) Create an
editorial calendar
for 2012 for this blog and the ROAR blog.
9) Carve out
"me" time
. (This might be one of the hardest but one of the most important.)
10)
Build
the platform with the Little Mister (yes...it requires a drill, hammer and nails).
11) Have 5
"family days"
(hiking, exploring, heading to the city, movies) where we spend quality time together.
12) Weekly family
cooking
nights and yes that means the Little Mister cooking.
Wish me luck! Who wants to join in the fun? If you do - head over to Oh, Hello Friends Blog for the deets!